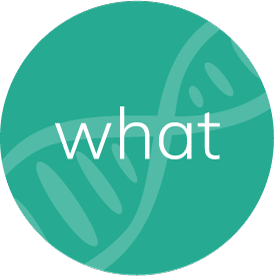 What we do


Create and develop new solutions for healthcare starting from genetic testing. Support corporations and specialists to design custom products and services Plan the complete process and requirements needed to elaborate new tests and devices.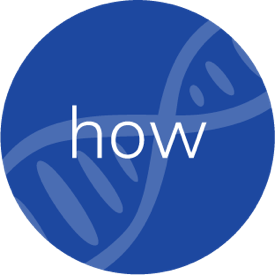 How we work


Competing in the market of genetic testing and implementig a model based on the concept of Precision Medicine. Translating solutions from the genetic research world to the healthcare market. Providing solutions - flexible, easy to customize, highly profitable, reproducible on a massive scale.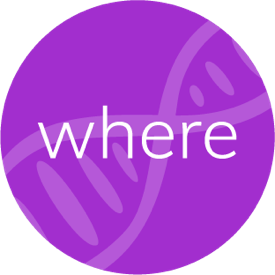 Our outlook


A sustainable vision to democratize genetic information and related services, in an open dialogue with business and consumers, finding answers that improve the quality of life.