We improve eHealth Technologies and Innovative Biotech solutions for the highest-quality health care system and a new sustainable model of personalized medicine.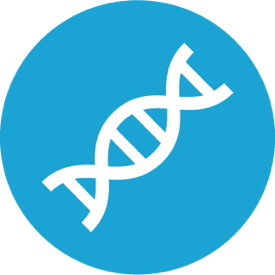 DNA is the personal biological code, the key to read personal genetic heritage, information about who we are, opportunities and threats about personal and family health. Learn more about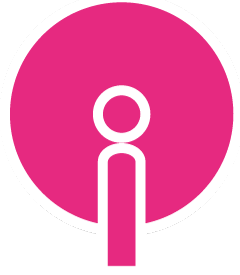 Our knowledge can help you disclose this great potential: let's start this journey with MyWay Genetics
MyWay Genetics supports you with custom answers: we work together from the very beginning to achieve your goals, defining what you need and developing custom all-in solutions. Choose your way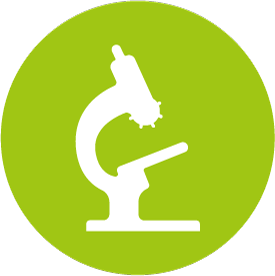 To provide the best service, we continuously look for new, powerful solutions, translating advanced research innovations from lab to the market place: learn how to collaborate with us.